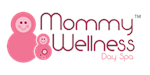 Mommy Wellness - Day Spa Franchise
At Mommy Wellness Day Spa we don't go for the conventional. For us the word spa has a far more profound and special meaning.
Finance requirements

Total Investment:

Available on request

Minimum Investment:

R400,000

Areas Available

South Africa, UK, Europe, USA, Canada, Australia
Profile
Our mission to specifically treat and pamper expectant mothers is the single biggest differentiate between us and other spas.
Although we provide a comprehensive array of body treatments, facials, rejuvenation treatments and massages for people of all ages and gender, our primary focus is the well being of pregnant women, hence our name "Mommy Wellness".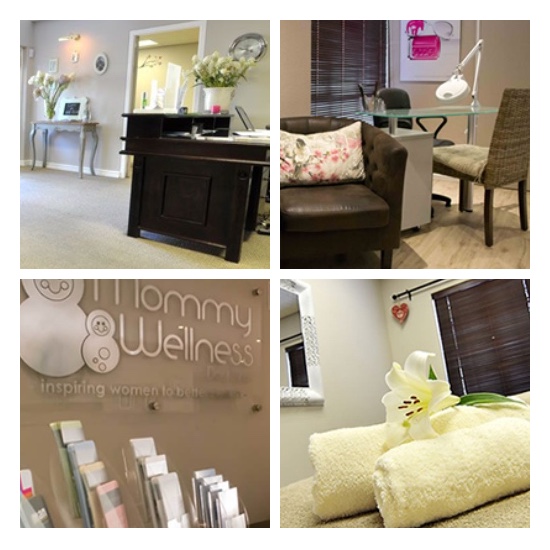 The experience of motherhood and pregnancy is, for most women, a time of great joy and happy expectations. The mother-to-be exudes a special glow of inner light and calm. Of course, pregnancy also has its own particular drawbacks, and so, to complement the unique beauty of pregnancy, the Mommy Wellness Day Spa provides the perfect haven to restore and invigorate!
Since the primary aim of the business would be the achievement of wellness of moms-to-be, the name Mommy Wellness Day Spa was decided upon and a private company with the same name was established in September 2012. The name and logo are registered trademarks.
Since the commencement of its operations the spa has grown from strength to strength with numerous outlets opening throughout South Africa, Africa and the Middle East.
Franchise Package
Franchisees will have the ready use of the brand, immediate access to the franchiser's intellectual property and know-how, benefit from a proven, tried and tested system, receive comprehensive initial and ongoing training and benefit from the network's joint advertising strategies.
Turnkey set up – ready to trade
Selection and recruitment of staff
Assistance with site selection
Ongoing franchise support
Comprehensive training for staff and franchisee
Initial and ongoing operational and marketing support
Preferential supplier terms and discount
How much do I need to start my own franchise?
Franchise cost: R630 000 excluding VAT, plus building and associated costs depending on size, current status and location of specific premises. Total costs including Vat can on average amount to between R1m up to R1,1m.
Minimum Unencumbered Contribution 40% or at least R400,000.
The balance of the purchase price may be obtained from a financial institution depending on the applicant's credit rating and security offered for the loan.
Operating Capital (Initial Working Capital) R100,000 (included in total set up costs)
Get in touch to request more information.