Business Broker Spain Franchise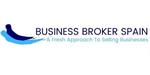 Business Broker Spain - Brokering Franchise
Our company is all about making the sale of other companies as simple and effective as possible.
Territory Information
Location:

Costa Teguise
Franchise Fee:

€35,000
Other Areas Available

Spain
Profile
BUSINESS BROKER SPAIN  franchises available now
BUSINESS BROKER SPAIN  franchises are now available in Spain. Find out everything you need to know, including the cost to start this franchise in minutes here!
ABOUT THE COMPANY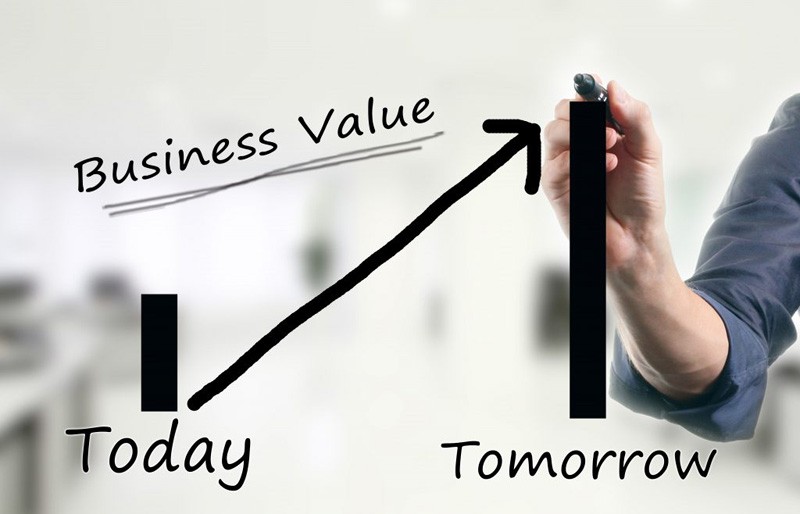 Business Broker Spain  (BBS) are Spain's leading business sales specialists.
We are now looking for regional associates across Spain.
Our company is all about making the sale of other companies as simple and effective as possible.
Our success in this arena has put us in the fortunate position to expand – which is where you come in!
WHY CHOOSE BUSINESS BROKER SPAIN?
BBS  has been running for some time now, and we are proud to have helped innumerable clients get through the often highly pressured process of selling their business.
Join our franchise and you get the benefits that come from being your own boss but at the same time not finding yourself on your own. Our experienced team are there to help you when you need it.
Your success is our success!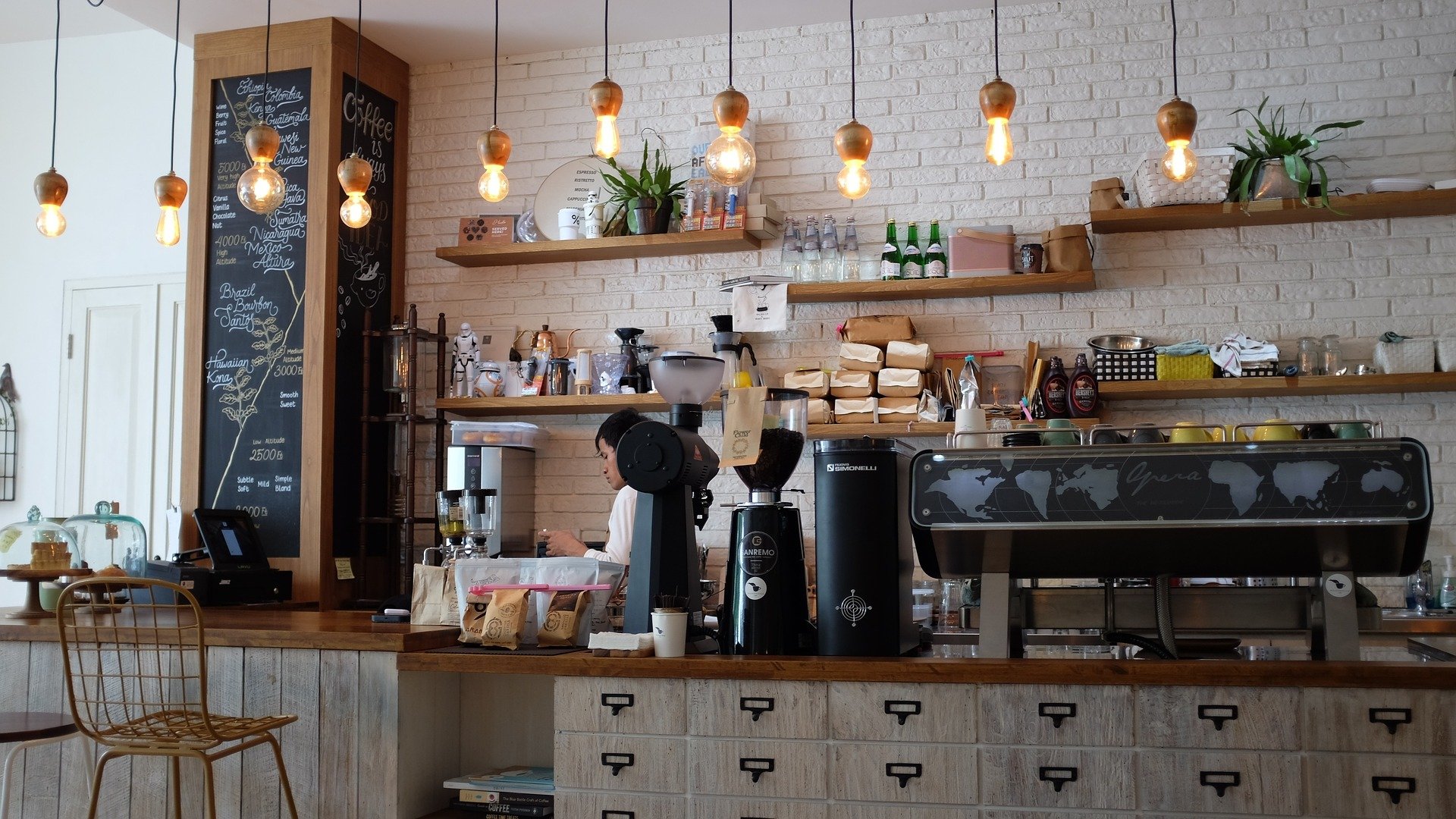 Though we are seeking experienced entrepreneurs, we are a team; we're there to help one another whenever and however we have to.
WHAT DOES BUSINESS BROKER SPAIN DO?
When someone looks to sell their business, BBS help take all the hassle and frustration out of the process. We understand the needs and ambitions of business owners and prospective buyers, and we make sure the transition period runs smoothly.
Using the many successes under our belt, we have a network that will provide our clients with unrivalled market exposure and sales. Due to our continued success we are expanding further in 2021 and we are looking to grow further still our network of associate partner offices throughout Spain
BENEFITS
Marketing: We use a comprehensive and targeted marketing programme that grants us exposure to global markets and buyers.
 
Training: We provide full training and support, 24/7.
 
Experienced Staff: A rigorous selection process means we only employ the best possible personnel.
 
Waiting Buyers: We have an extensive database of prospective purchasers ready to buy the next business opportunity.
 
Confidentiality and Discretion: Our clients get complete confidentiality, both in their advertising and talks with registered buyers.
 
Technology: We use state-of-the-art computer networks, along with a great CRM system.
 
Web Presence: Our websites provide access to our clients as well as serving to advertise our company.
 
Finance: We have established valuable relationships with various banks, building societies, finance houses and other specialist lending sources means both sellers and buyers can access capital sources.
FRANCHISEE REQUIREMENTS
Must have entrepreneurial experience.